Legal Services
Most people need quality legal advice at some point in time.
Through our arrangement with McMasters Lo Andrawis (MLA) Lawyers, we can assist you to obtain quality advice on all of the common areas of need. This includes things like wills, general powers of attorney, medical powers of attorney, co-ownership agreements, contracts, etc. All services are provided with Einstein's principle in mind: things should be as simple as possible – but no simpler.
MLA Lawyers are also experts on legal structures to ensure optimal business planning, investment planning, asset protection and succession planning. They also specialise in advising on things like loan contracts, guarantees and other aspects of helping other people you know meet their own financial objectives. And if you find yourself in some form of dispute, they can help out here as well.
It makes sense to get your financial adviser to organise these services for you. By getting us to talk directly with your legal advisers you ensure that those legal advisers completely understand the financial aims their advice is designed to meet.  And because we have an ongoing arrangement with MLA Lawyers, you can be sure that the work will be done as efficiently as possible.
What's more, MLA Lawyers specialise in working in conjunction with financial advisers. They do this all day, every day. This means that the financial impact of their advice – and whether it complements your existing financial plan – is always at the forefront of their thinking.
Andrew Brian Potts
Director and Financial Planner
Andrew studied at Victoria University obtaining a Bachelor of Business (Banking & Finance/International Trade). He also studied at Investment Banking Institute obtaining a Diploma of Financial Planning (1-5).
Andrew has been a financial adviser since 2014 when he began as an Authorised Representative of National Sterling Group. He has been the director of Potts Financial Services Pty Ltd since December 2014.
Andrew is an Authorised Representative of Shartru Wealth Management Pty Ltd. He specialises in Superannuation, Risk Insurance and Investment Strategies. He is based in Melbourne and available for appointments over the phone or in person.
Andrew Brian Potts is an authorised representative (468035) of Shartru Wealth Management Pty Ltd (AFSL 422409).
Relevant Articles...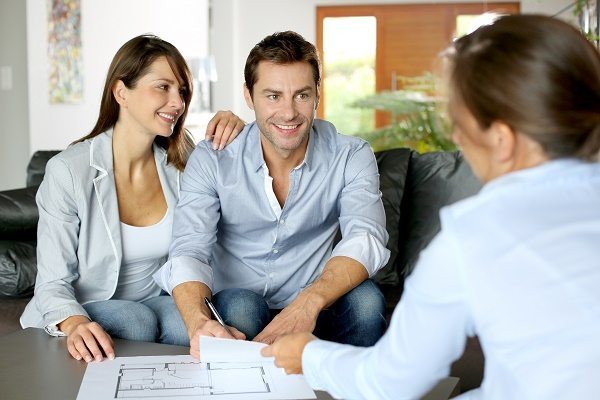 Marriages usually nullify wills, but divorces may not.